Episodes
Friday Dec 30, 2022
Friday Dec 30, 2022
It is no secret that the popularity of fly fishing in central Indiana has skyrocketed over the past few years, and Moving Water Outfitters has played a pivotal role in getting more anglers on the water. In this episode, we sit down with Jessica Snodgrass, Marketing Manager for Moving Water Outfitters, to discuss all things fly fishing including central Indiana waterways, local trout, and even trips abroad. 
Friday Dec 30, 2022
Friday Dec 30, 2022
In Episode 002 we are joined by National Wildlife Federation Naturalist & Television Host, David Mizejewski. What started as a childhood passion for wildlife has grown into a successful career in educating the public on our nation's natural resources. David has appeared on several televised programs including Conan, NBC's Today Show, and The Wendy Williams Show. Join us as we discuss the history of David's career, NWF programs, and how we can all become better stewards of our environment.
Thursday Dec 29, 2022
Thursday Dec 29, 2022
Join Indiana Wildlife Federation Podcast host, Quentin Collins, as he sits down with John Goss--a true scholar when it comes to the invasive carp issue. Tune in to hear about the start of this podcasting journey, John's extensive history with IWF and Indiana conservation, and how this invasive carp problem came to fruition.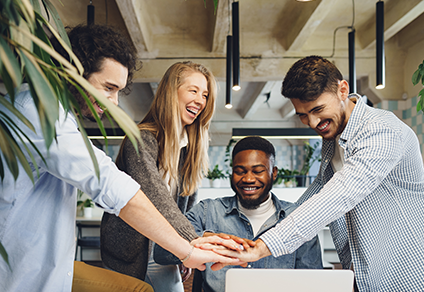 Your Title
This is the description area. You can write an introduction or add anything you want to tell your audience. This can help potential listeners better understand and become interested in your podcast. Think about what will motivate them to hit the play button. What is your podcast about? What makes it unique? This is your chance to introduce your podcast and grab their attention.